FT-NIR analysis of agricultural products​ – sampling the real world
You haven't had it this easy before
You get your representative analysis results in less than a minute. The analyser is easy to use, and you can place it in the lab or in the factory and have plant personnel operating it. ​
You eliminate individual analysis on each constituent and save manpower, training, and time with this easy-to-use analyser solution. ​
You can get both at-line and in-line FT-NIR analysers for agricultural products. ​Our high-end spectroscopic technology is ideal for agricultural samples.​
Ideal laboratory product analysis ​
Get a non-destructive and representative product analysis with no need for cleaning in between different samples. The Quant is the base analyser, and the technology is the same for all types of samples.
You need no hardware maintenance, and the light source and laser have an expected average lifetime of 10 years.
Try it out and see what you think!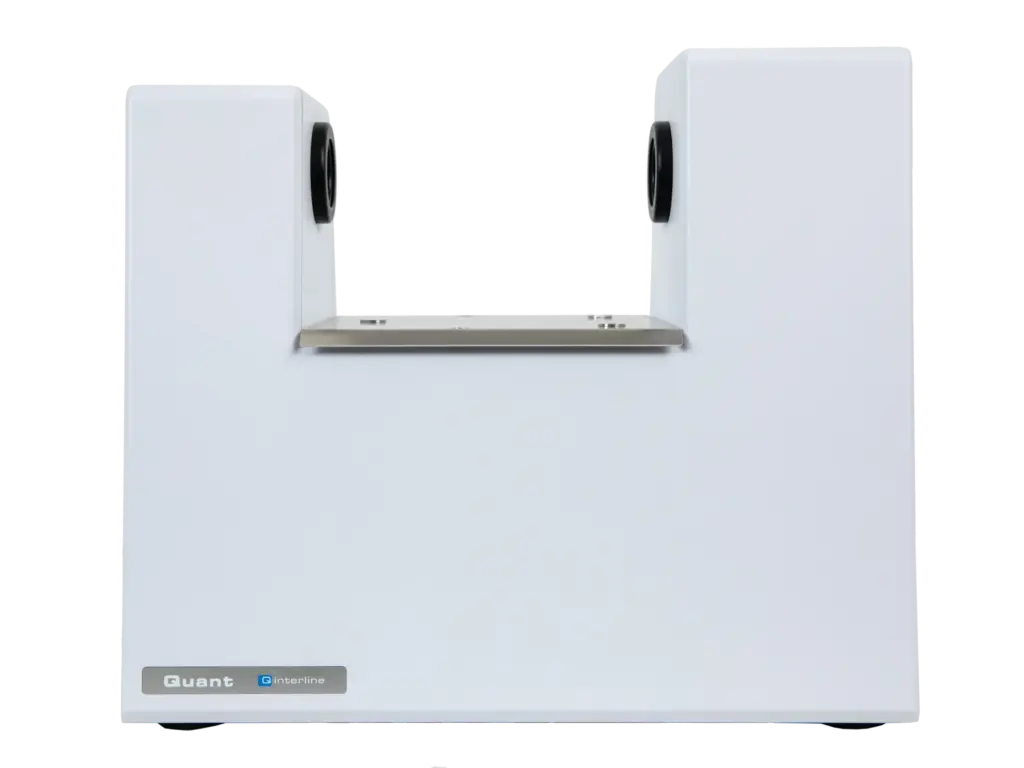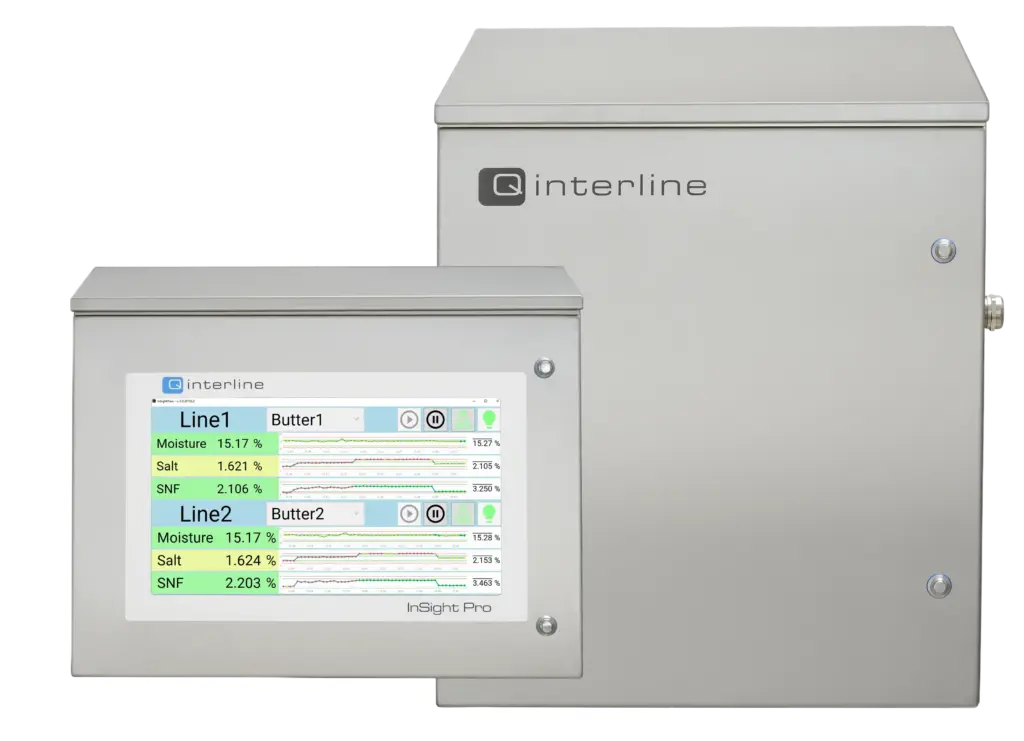 Reliable in-line FT-NIR analysis with InSight Pro
Real-time process insights with one or two measuring points included with just one instrument. You get a precise analysis of your pasty, liquids, semi solids, or powdered product with this FT-NIR solution. ​
Transfer your calibrations from at-line to in-line analysis. We ensure fast return on investment also with remote installation.​ Always up and running with fast start-up after production pause and with link to cloud-based surveillance for your reassurance 24/7​
For analysis of soil, segregating powders, and more​
The Bottle Sampler is ideal for:
Soil
Compost
Dried grass & silage
Segregating powders
The sealed sampling containers spins during analysis mixing the sample for a representative analysis.
You can reuse the containers and you can prepare many samples in advance. The sampling containers with lids enable you to automate your analysis process or send the samples for reference in the sampling containers. ​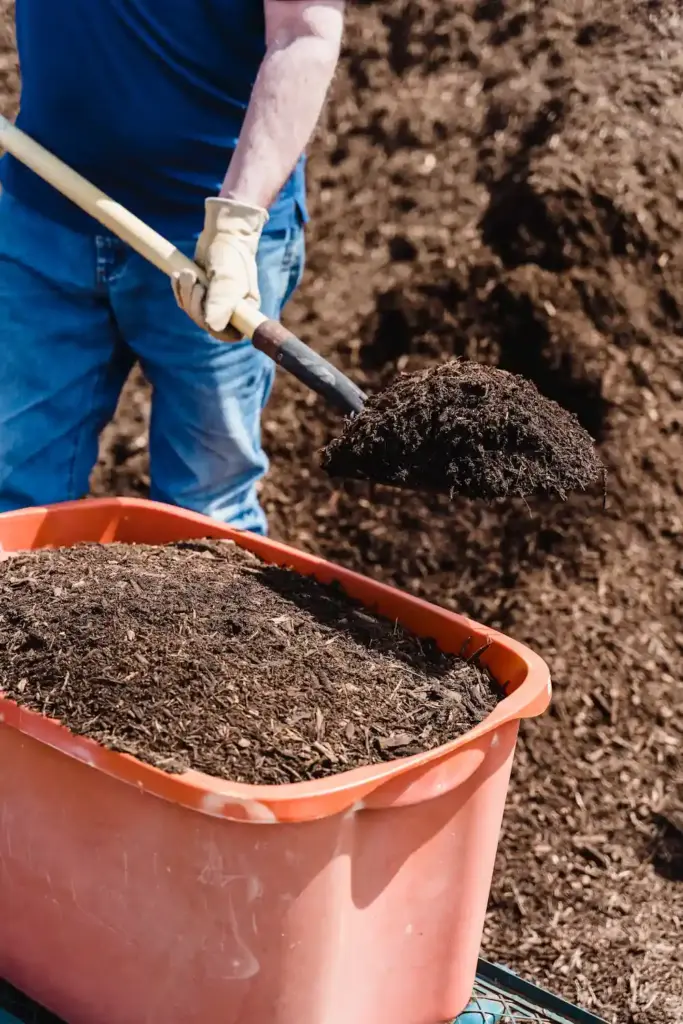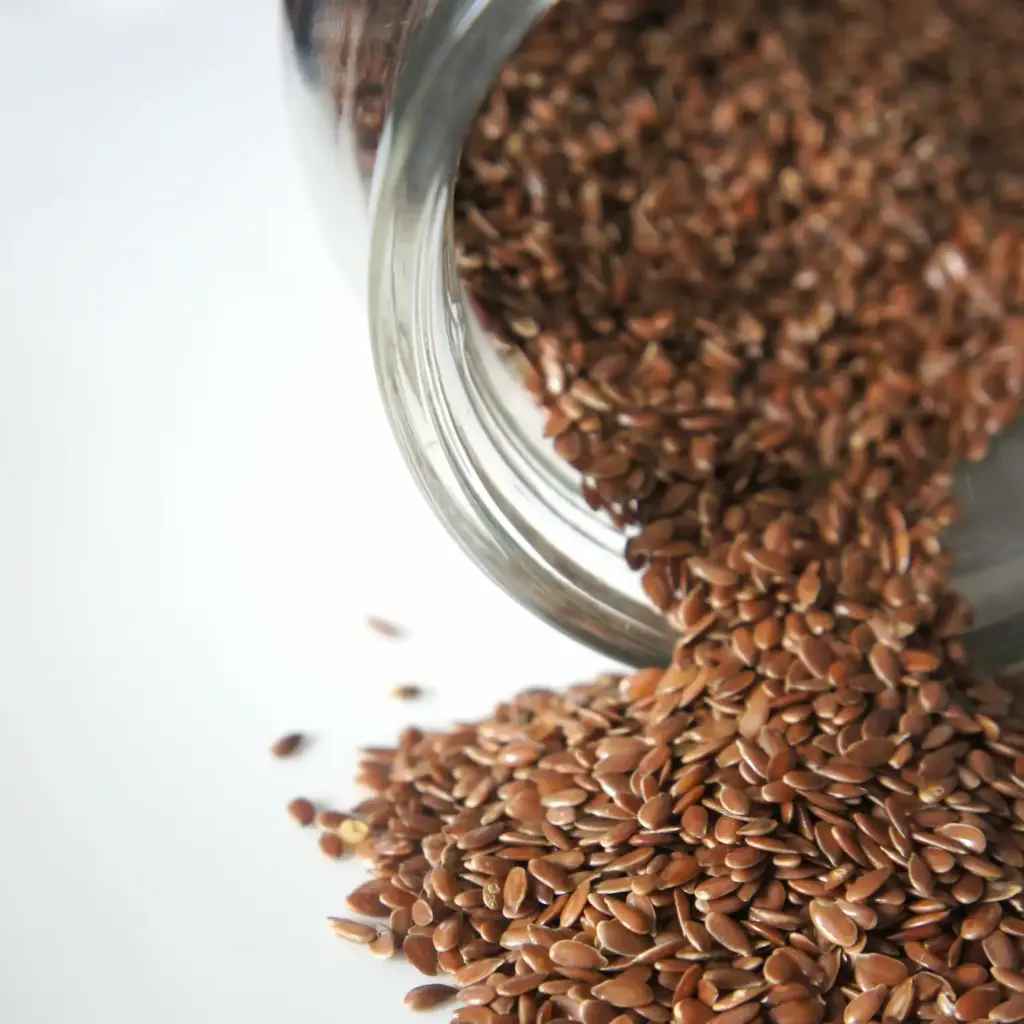 Save time and energy with no need for drying or grinding before analysis​
Using the Spiral Sampler, you do not need to dry nor grind the sample before analysis. You get a representative result within minutes. The sample is prepared in long easy to fill and reusable glass tubes sealed with a lid.
The Spiral Sampler is ideal for:
Compost
Wood chips
Wool
Grass and hay
Seeds
Easy and fast analysis of powdered products​
It is fast and easy to prepare your sample in petri dish. The Petri Sampler spins the sample during analysis mixing the sample for a representative result.
The Petri Sampler is ideal for:
Fish meal
Meat & bone meal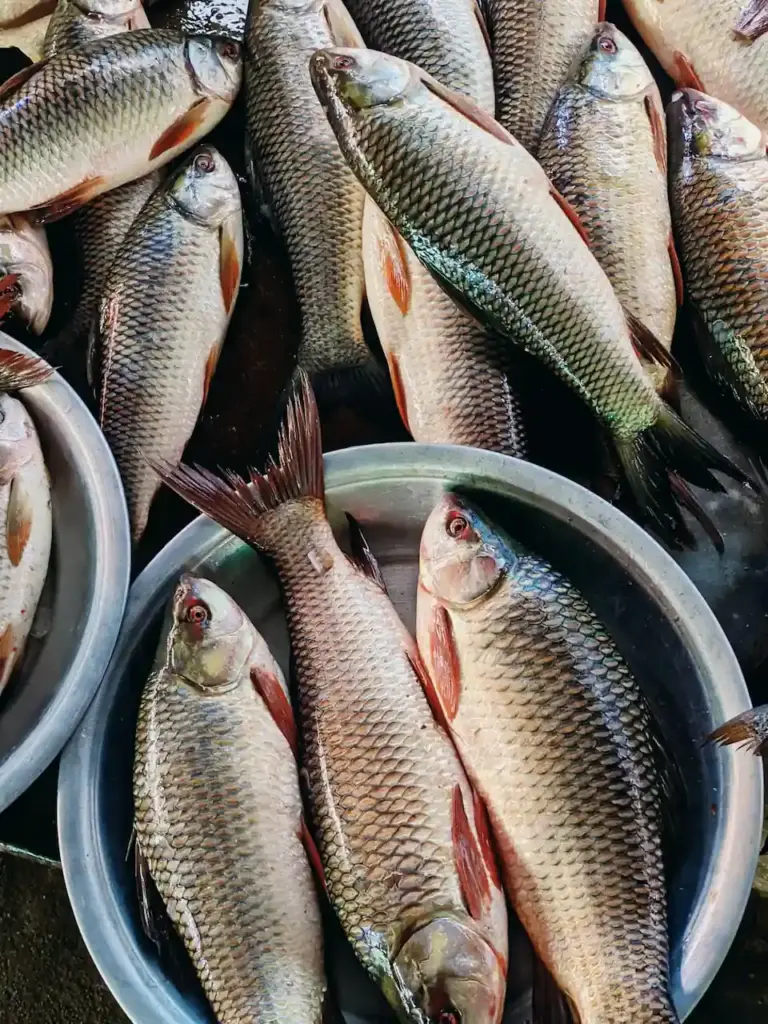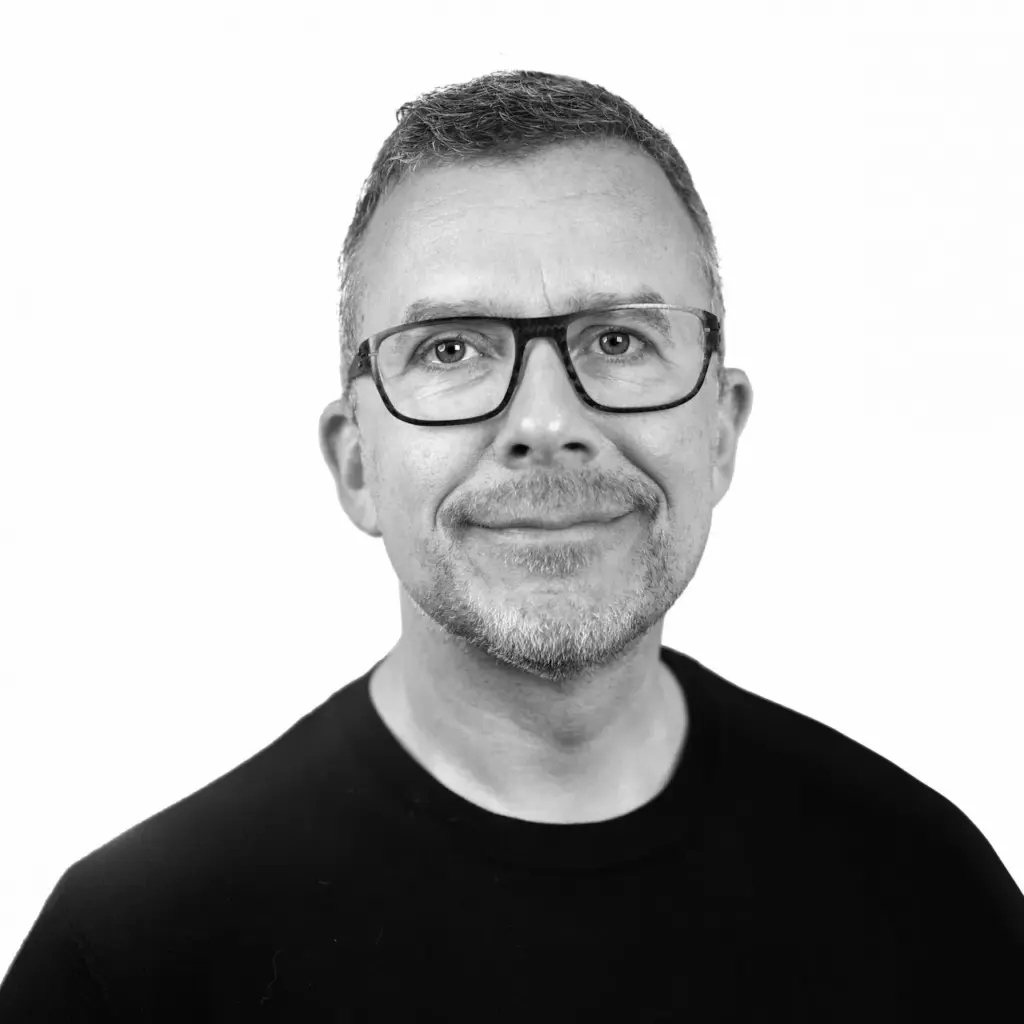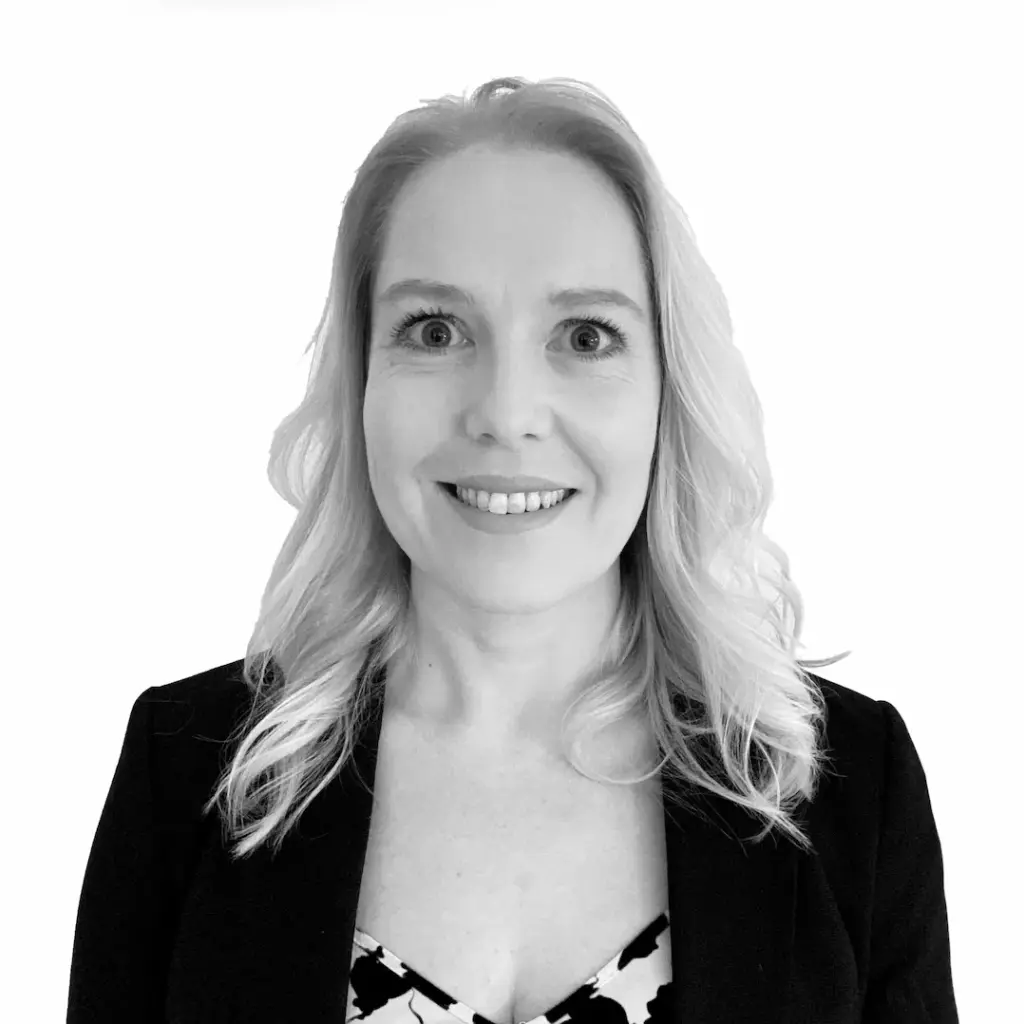 Find the solution suited for your product
Find below your product and links to our solutions both for at-line and in-line.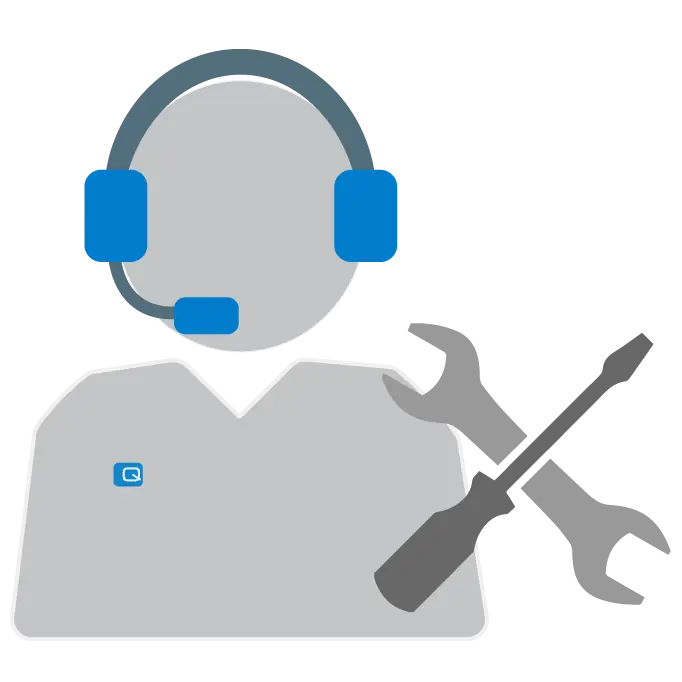 With a support agreement we have your back
Select the support level that fits your business best whether you need full support or have your own instrument managers on-site.
The analyser doesn't bring any changes until the results are validated and the results are used in a new way – you can get our support on data insights and using your data for quality and process improvements. We are committed and focus on your success with the analysers in both the short and long term.​
​The analyser is built to last. The support is designed to matter.​
Online surveillance for proactive reactions to issues​
With our cloud-based surveillance tool, AnalyticTrust, you
Have your data automatically stored in a safe place
Get a 24/7 surveillance on instrument performance and variations in calibration data
Get an alert if an issue occurs, so you can react before it becomes a problem for your production ​
Can keep control of your data and always base your decisions on trustworthy results.
AnalyticTrust can be a part of your support agreement.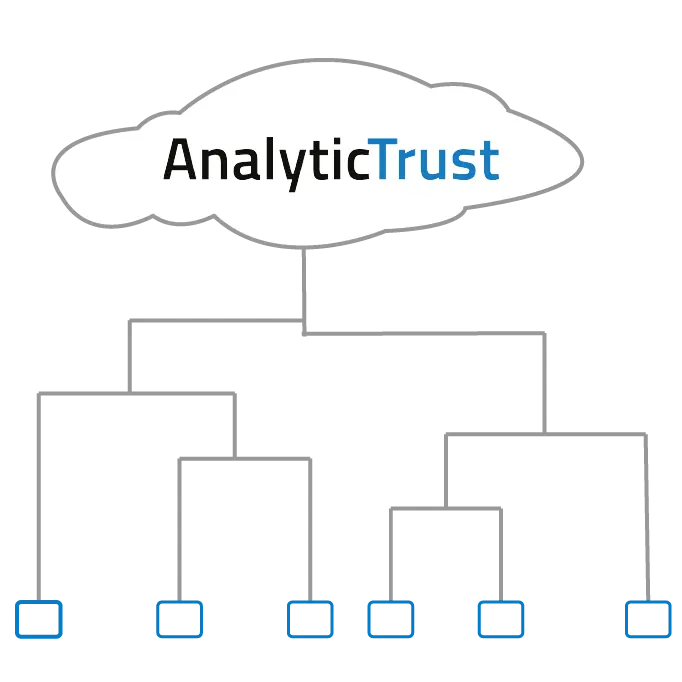 Your NIR partner and sampling expert​
Your success and the value you get from our FT-NIR analysers are essential to us. We are more than a supplier, we are your NIR partner.
We are sampling experts, and we specialise in sampling solutions offering the best presentation and handling of product samples for your most representative analysis.
You get a 3-year hardware warranty, and no annual service is needed. Our analysers are built to last.