Q-Interline Support Agreement to secure your investment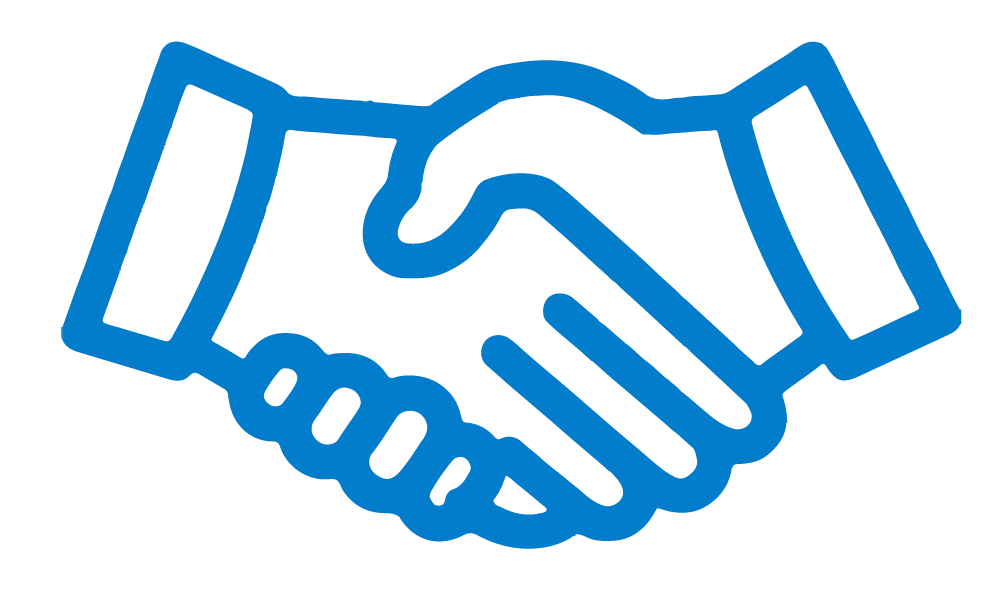 We support you to get the best out of your analysers​
​Ensure smoothly running instruments throughout the years with solid internal procedures combined with support from our competent application and calibration specialists.​
​The right kind of surveillance and maintenance is important to ensure continuous stable and precise results. Our skilled specialists are trained to perform all needed troubleshooting and application maintenance.​
The analyser is built to last​
The support is designed to matter​
Focus on other important tasks – we have your back
Outsource your instrument ​surveillance and validation to Q-Interline and focus your resources on other important tasks. ​When choosing the Plus or Premium support agreement the cloud-based tool AnalyticTrust is part of your Q-Interline support agreement.
​We secure that your instrument software is updated to the latest standards. ​
To ensure value and to enable optimal process control, the equipment's application needs to be maintained. ​
​With a support agreement you can get:
surveillance of the analyser hardware and software​
training of personnel​
maintenance of reference- and control methods​
maintenance of the sampling procedures​
instrument software updates​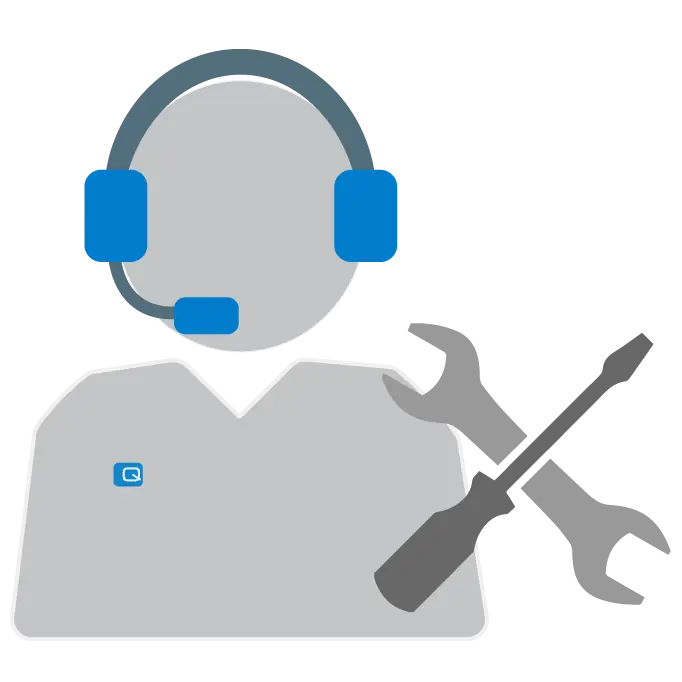 Choose the support agreement that fits your needs.​
​Basic​
For our "do-it-yourself" customers who take responsibility for all the aspects of the application maintenance, but value priority response.​
​Plus​
Extra security and optimal backup for the individuals who maintain the application "in-house". ​
​Premium​
For customers who wish to outsource surveillance and maintenance of the application and the calibrations to our specialists. ​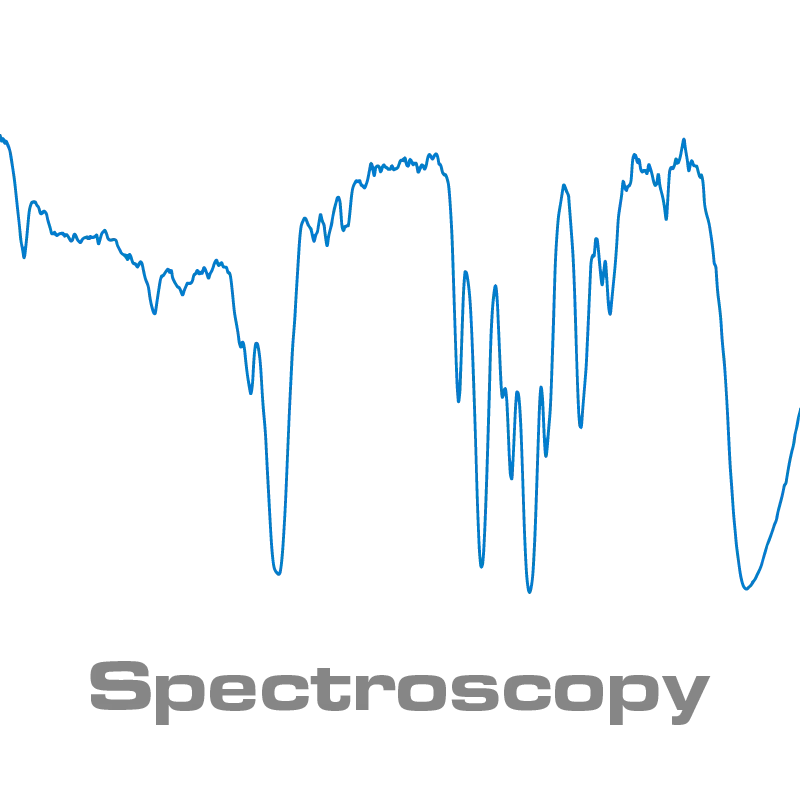 Training sessions
Would you like to perform better? ​
Would you like to improve your competences in the field of NIR spectroscopy?
Would you like to ensure success in the long-term?
We have a couple of training sessions on how to get the most out of your NIR application, regardless of your current skillset.​
Calibration and validation course
Learn how to get the most out of your NIR application. ​
Learn how to:
develop new calibration models ​
maintain existing models. ​
evaluate the results and to find areas of improvement for your products. ​
Work with training data or experiment with your own data sources. The course can be tailored for both beginners and experienced personnel.​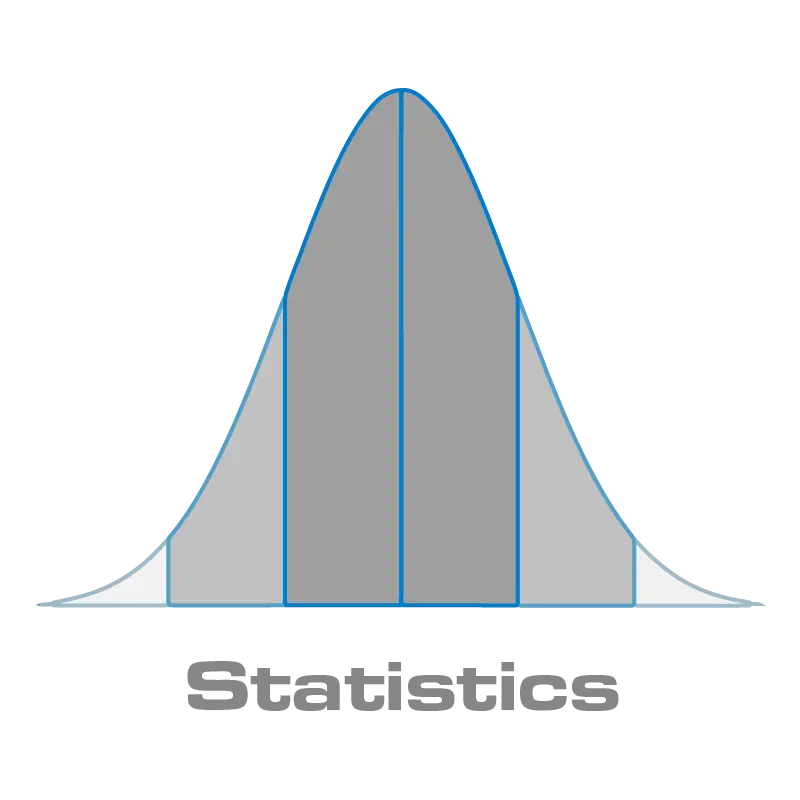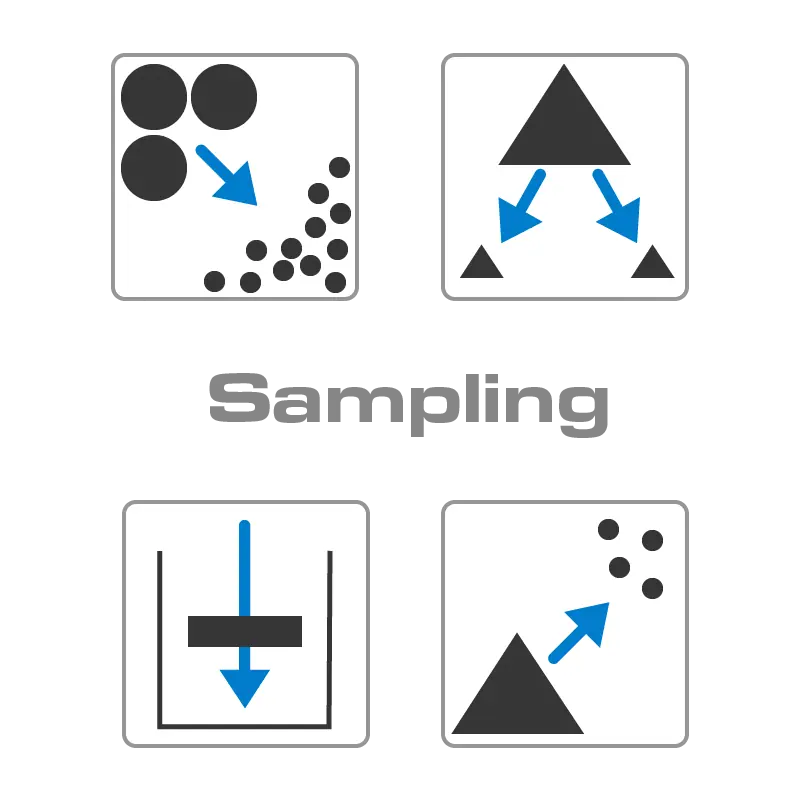 Sampling and application course
Gain an understanding of the possibilities for your instrument, production and laboratory. ​
Learn how​ to:
representative sampling works and the basics behind spectroscopy. ​
to optimise the production specifically for your application​
to develop a new application and ​
to evaluate application results and transfer them to adjustments in the production. ​
The course level will primarily be for beginners and new colleagues, but can also be used to provide a brush-up for experienced personnel.​