Proficiency Test​ for data referencing and comparison

Taking the analytical data one step further​​
Q-Interline's Proficiency test solution is a cost efficient and secure modern SaaS (Software as a Service), offering. You can run the software solution online with no installation needed making the solution highly scalable, and the initial costs limited.

You can get a professional and accurate certification of analytical procedures and instruments by comparing the results of analysis performed of a standardised sample set and a designated reference measurement. ​

You can use the platform to save your data and share it anonymously for comparison. ​
12 Proficiency Test highlights
Increased and known instrument performance​
Easy and automated inter-lab data comparison​
Detect out of scale results ​
Create reports with stunning graphics​
Thorough data evaluation​
Ensuring continuous uniform quality​
Visualizing all instrument measurement results in one overview chart​
Automating the certification process​
Save time on data import and error source elimination​
Get an easier process and save costs and resources​
Real-time data – Proficiency Test statistics​
Certification based on central pilot samples​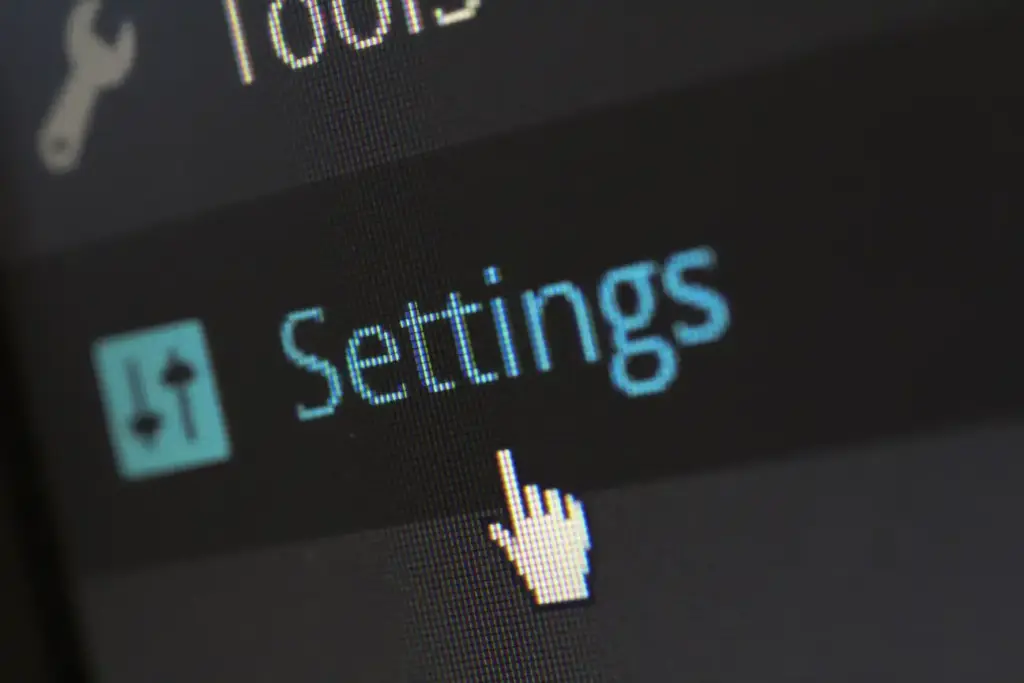 Secure data validity with efficient proficiency testing
Testing with Proficiency Test is a powerful way of checking the validity of the test results from your lab and may even be required by standards such as ISO 17025 and similar.​

With Proficiency Test from Q-Interline you can upload your data anonymously and compare with data from other similar institutions and laboratories. This possibility means lower risk that your data have errors, biases, or significant differences.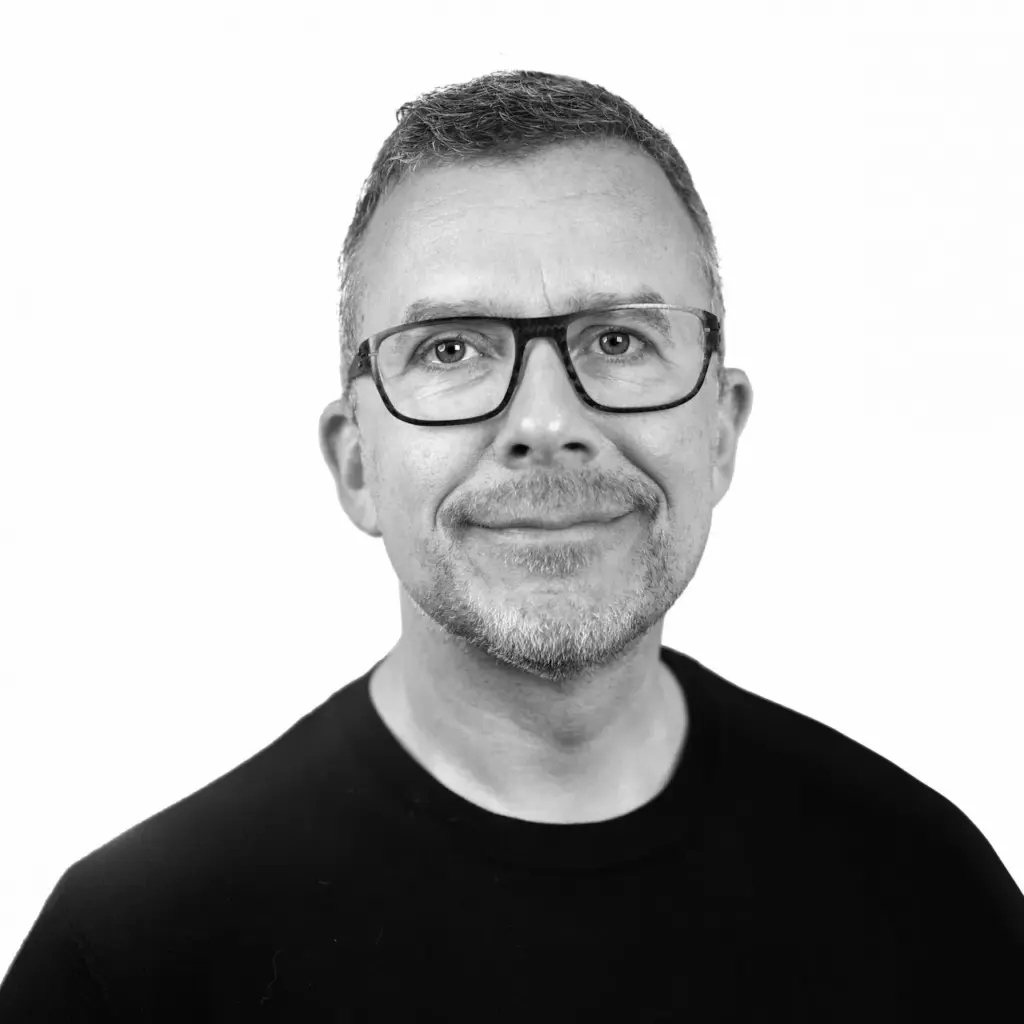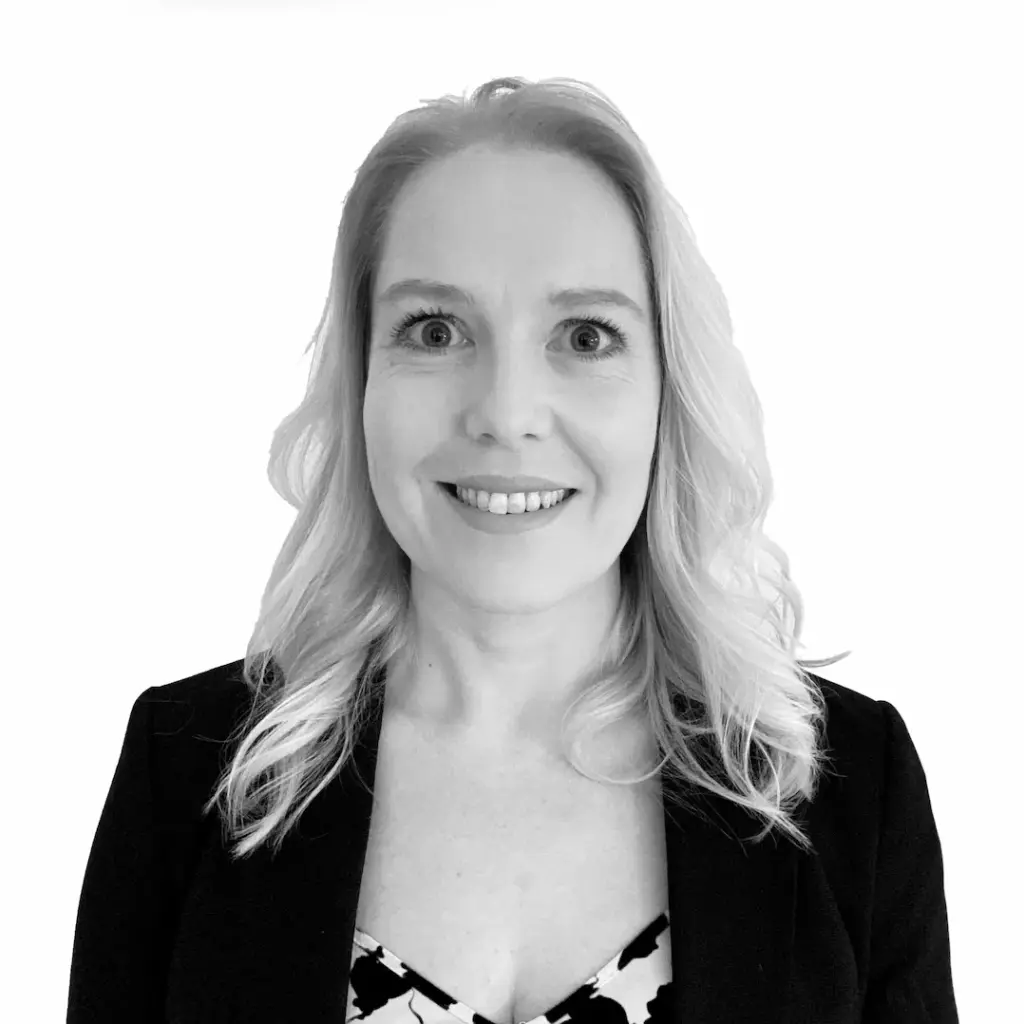 The Proficiency Test provider​
If you are the Proficiency Test provider, we offer you an easy and modern way of running your business. You as the only body have secure access to all data and can react on defined critical parameters and help the participants improve. To get started you simply configurate a measurement schedule and a login for all participants.​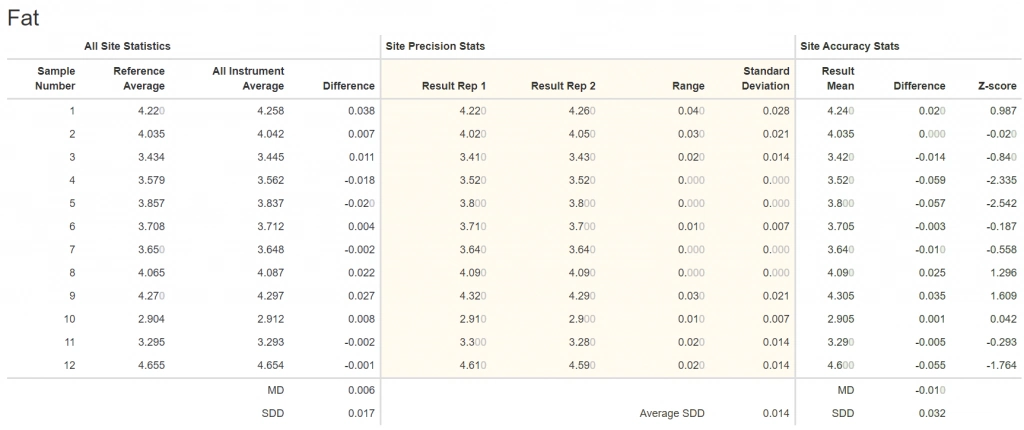 The Proficiency Test participant​
Being the Proficiency Test participant, you will enjoy the easy feedback solution. Simply run the samples and log into the designated website to enter your results. The solution supports Excel import for high data integrity. The provider will quickly after that be able to provide a full report for you to see your local performance compared to anonymous results from the entire population. This in return is a fast an efficient method to comply to any proficiency demands from QMS or standards like ISO 17025.​

The benchmarking allows for you as a participant to improve your methods and results and at the same time being able to document current performance in a visual and easy way with the graphics.​
Reporting tool (provider)​
The provider's reporting tool makes reporting as easy as possible with automated routines simplifying the workload. Quickly get the full overview of participants' data and review all data prior to release of the report. With the easy configuration the QIPT module saves hours at every test event.​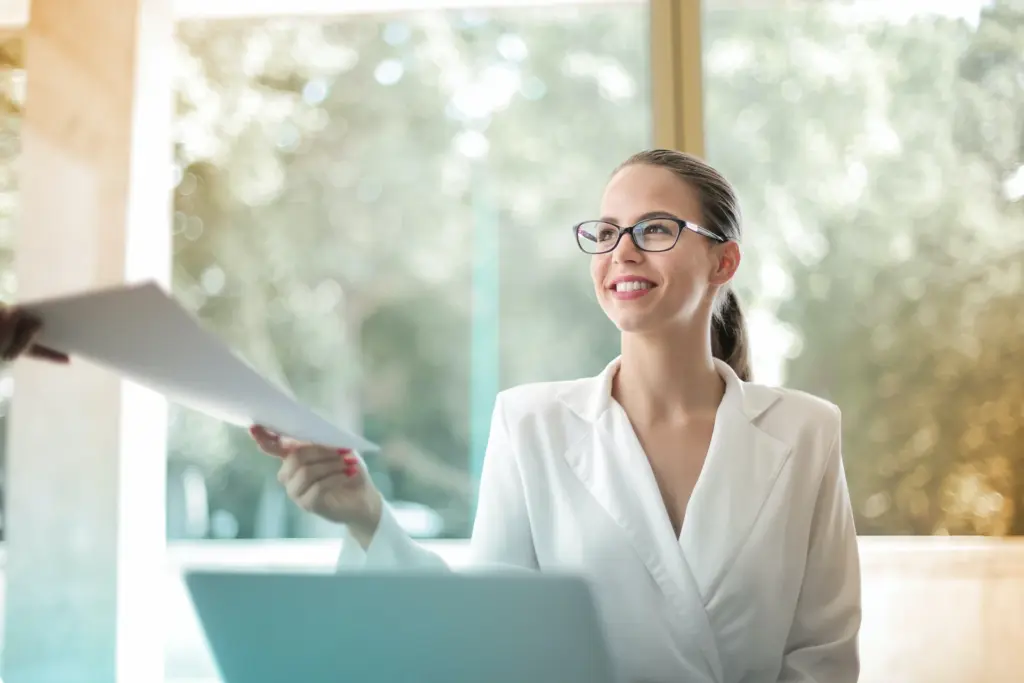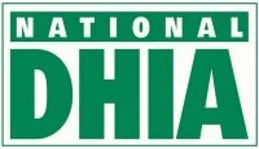 Official references​
NDHIA and Quality Certification Services Inc (QCS) conduct monthly proficiency tests of milk samples for laboratories in the USA, Canada, and Mexico. Handling millions of tests from millions of cows, QCS selected the AnalyticTrust cloud-based software platform, to handle their Proficiency Test data procedures and statistical reports.​