At-line analysis in a laboratory setting or near production
Ensure product quality
Ensure product quality with representative and fast at-line product analysis. Analyse your product in the laboratory or at-line close to your production with the safe to use sampling containers.
When analysing your product at-line you can ensure product quality and consistence in your product.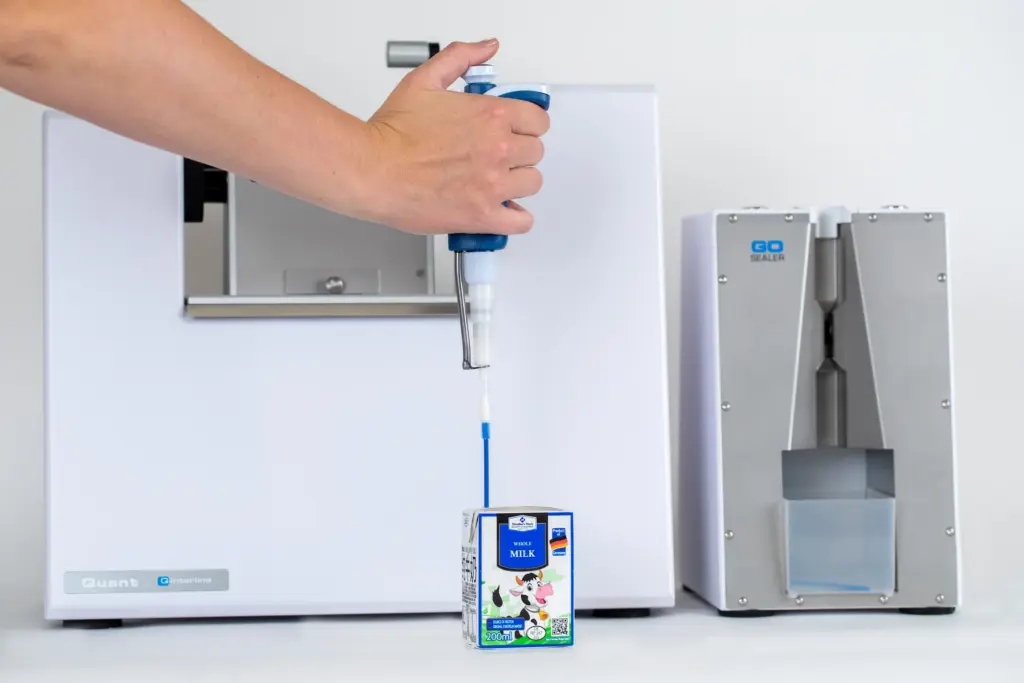 Quant analyser for your flexibility and convenience
One base analyser and technology. With the right sampling accessory, you can get a representative and non-destructive analysis of nearly any product type.
The Quant is easy to use, and you can choose between a series of sampling options making it easy for you and giving you a representative and fast analysis.
Transfer calibrations directly from at-line to in-line
Utilizing the same technology in at-line and in-line solutions makes it possible to transfer calibrations and data from an existing Q-Interline at-line installation to a new in-line installation.
With our technology you can get a safe and easy in-line installation process with fast return on investment.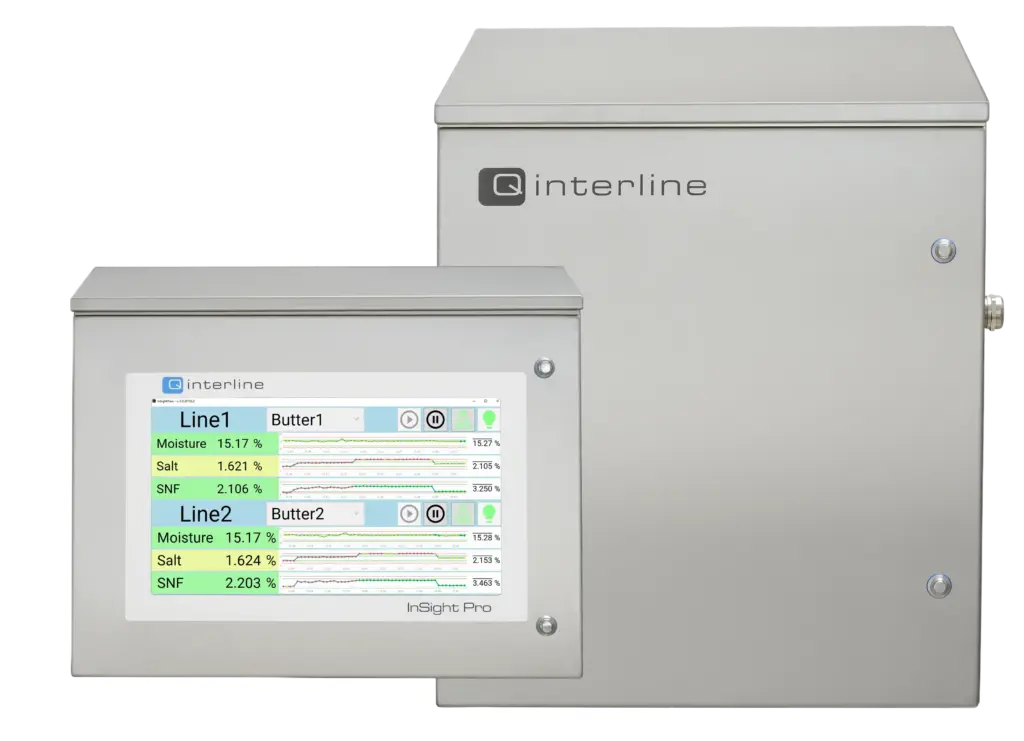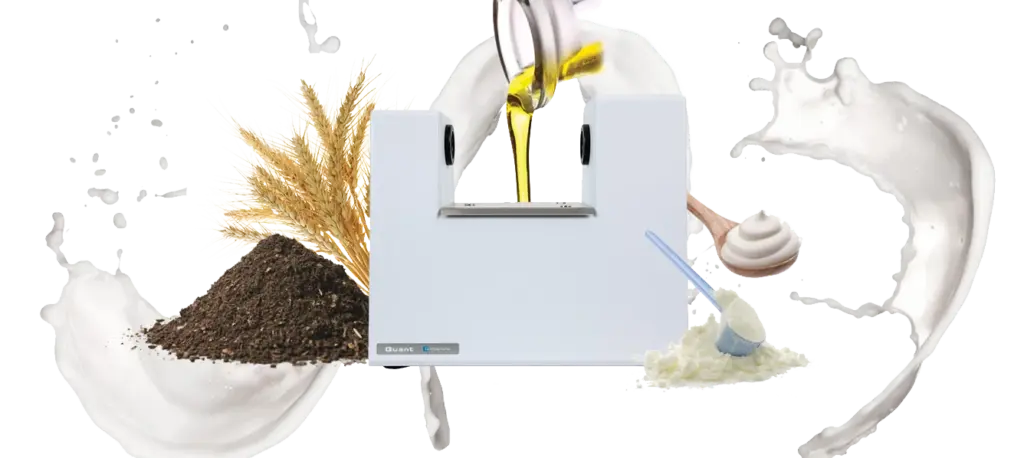 You get exceptional spectral performance ​
With the Quant you get a unique state-of-the-art FT-NIR spectrometer engine based on second-generation FT-NIR technology. The exceptional spectral performance of the Quant will give you the highest quality spectrum with the lowest noise.
​​Numerous sampling accessories – same base analyser​
Q-Interline is your sampling expert. We develop, patent, and produce many different accessories for best representative analysis result. The base analyser remains the same and with the right sampling accessory you can analyse nearly all types of samples and materials. See which sampling accessory is best suited for your analysis needs.​
One analyser – multiple accessories
With an instrument update you can easily use the same base instrument and quickly swap the accessory enabling you to analyse different types of samples with the same instrument. See how quick and easy it is in this video.
Contact us for more information.
Automated analysis process
You can automate your analysis process with the Bottle Sampler. The sample containers have a lid enabling you to prepare many samples in advance and automating the process as Eurofins has done it with a robot.
See the video for inspiration.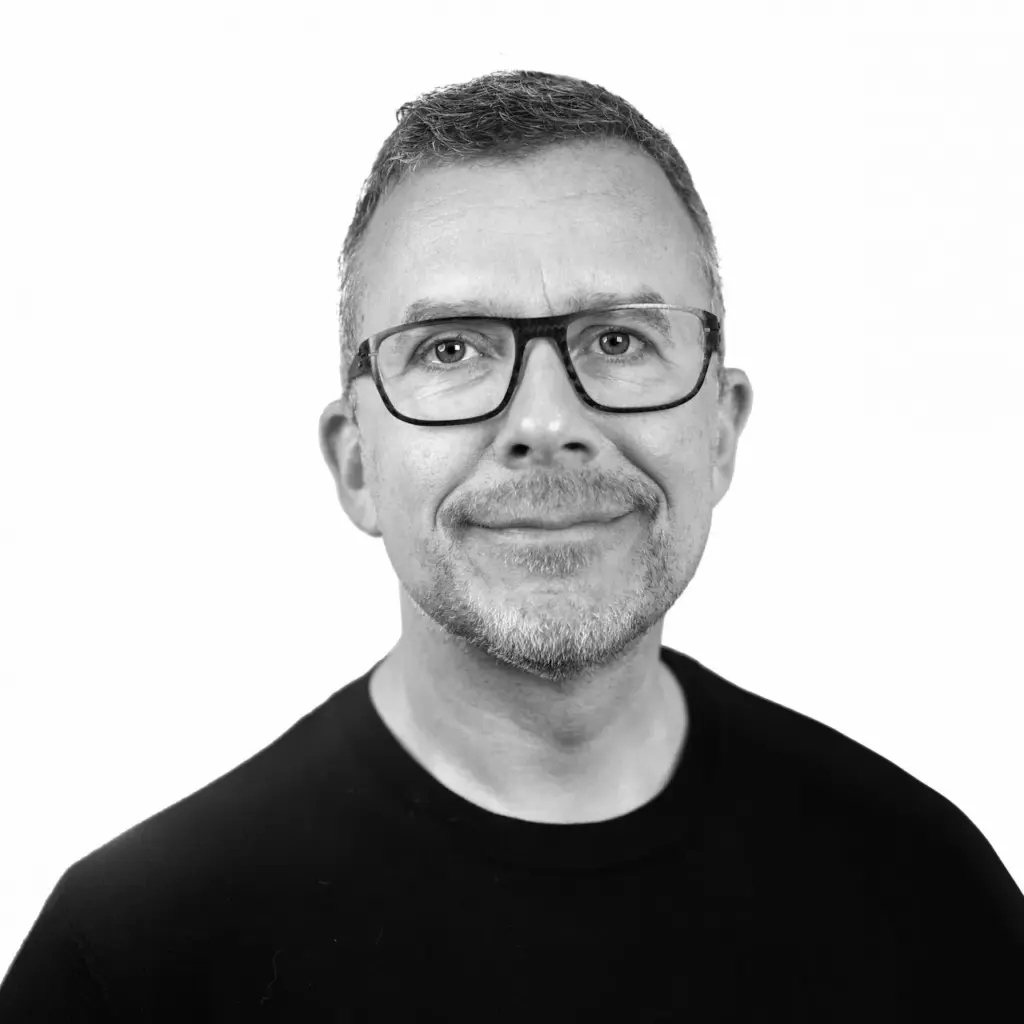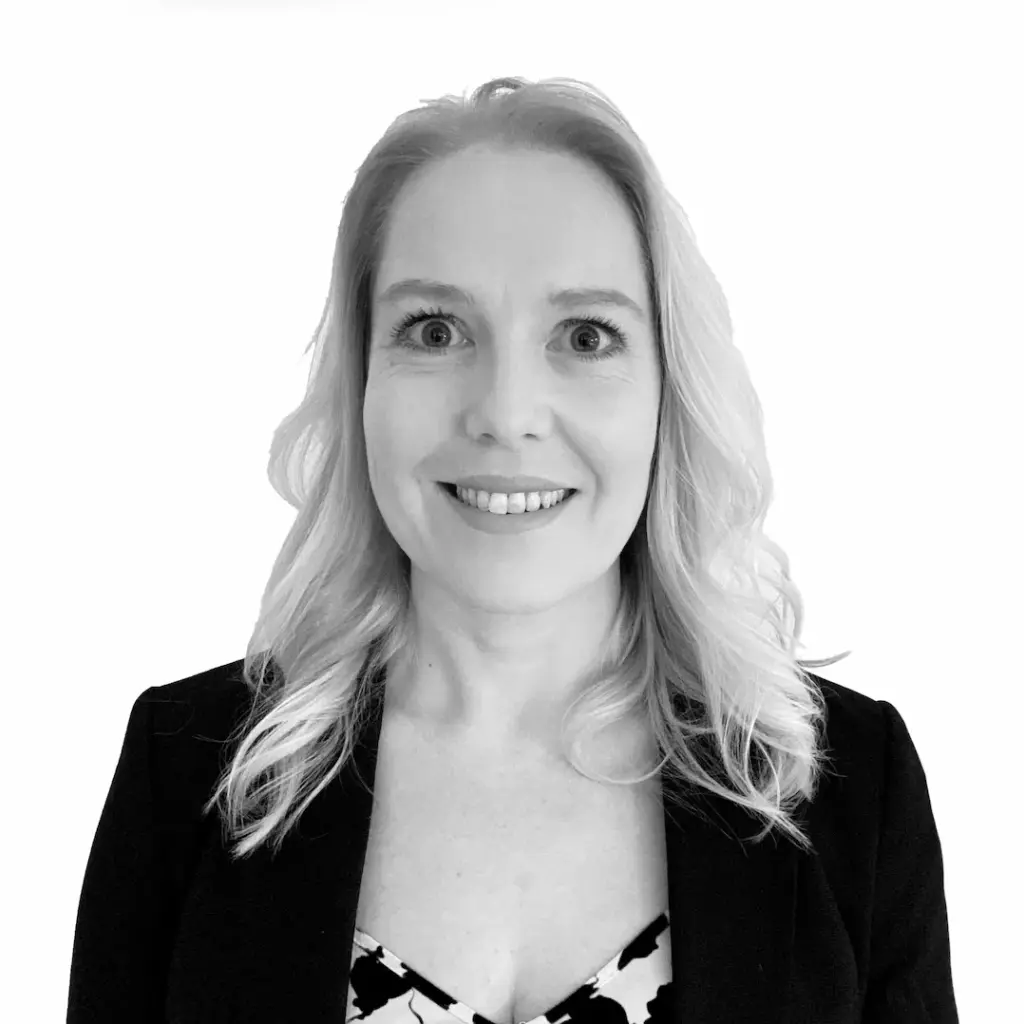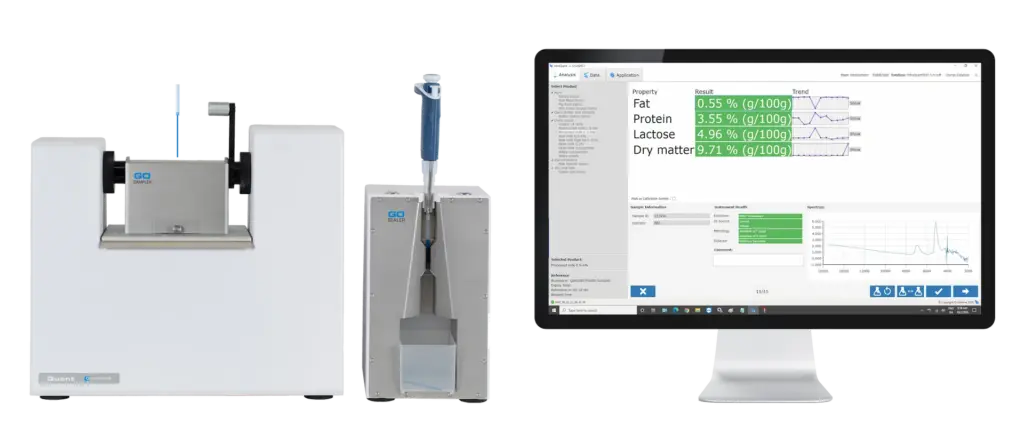 Quick and easy liquid analyser with no flush nor cleaning​
The DairyQuant GO is always ready for the next sample whether it is a skim, fat, or creamy sample. The analyser can just as well be used to measure plant- based drinks and other liquids. ​Today it is used by small and multinational dairies around the world.
Your NIR partner and sampling expert
Your success and the value you get from our FT-NIR analysers are essential to us. We are more than a supplier, we are your NIR partner.​
We are sampling experts, and we specialise in sampling solutions offering the best presentation and handling of product samples for your most representative analysis. ​ ​
You get a 3-year warranty, and no annual service is needed. Our analysers are built to last.