In-line process analysis for real-time data insight
Optimize your production processes
Analysing your production flow and product quality in real-time gives you the possibility of using the data to optimize the production process to get the most out of your raw material with a low energy consumption and without compromising quality of the final product.
Analysing your product in-line you can ensure both product quality and consistence in your product making sure your customers are happy with what comes out in the end.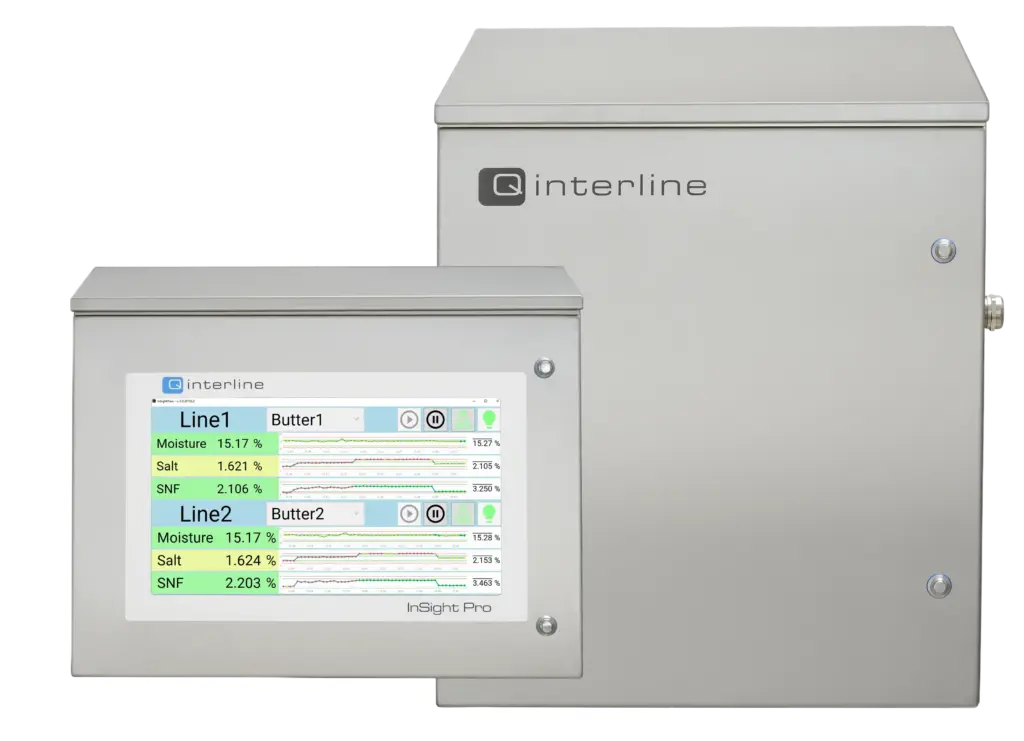 Why measure in-line?
Produce closer to target
Optimize throughput
Ensure less waste and rework
Get full production traceability and documentation
Ensure production consistence and product quality
Lower your energy consumption
Lower risk of production pause
You can analyse various different products in-line
With Q-Interline's in-line solution, InSight Pro, you can measure many different types of products. You can even measure two different product types with the same in-line solution. Analyse:
Liquids
Powders
Semi-solids
Pasty products
And samples can be made both in-tank, in-pipe, and cross-pipe.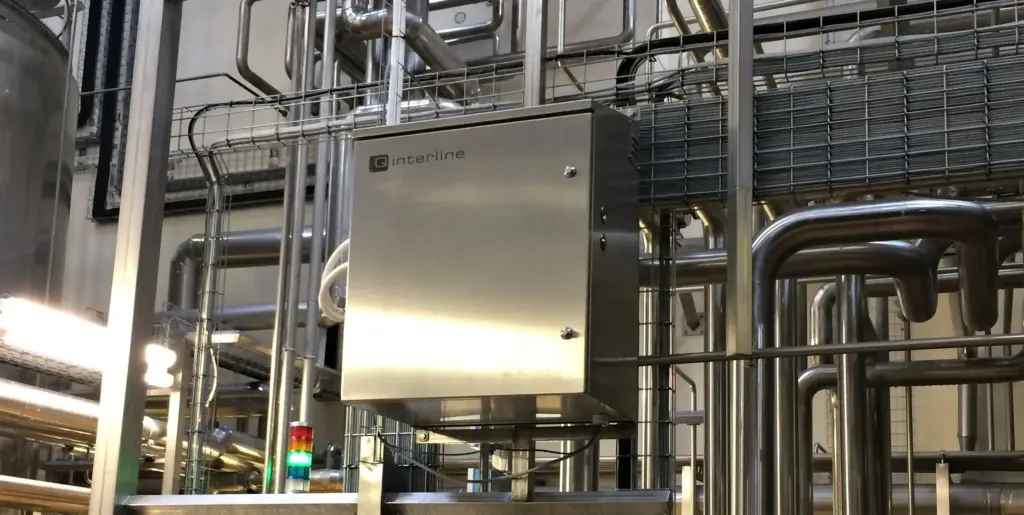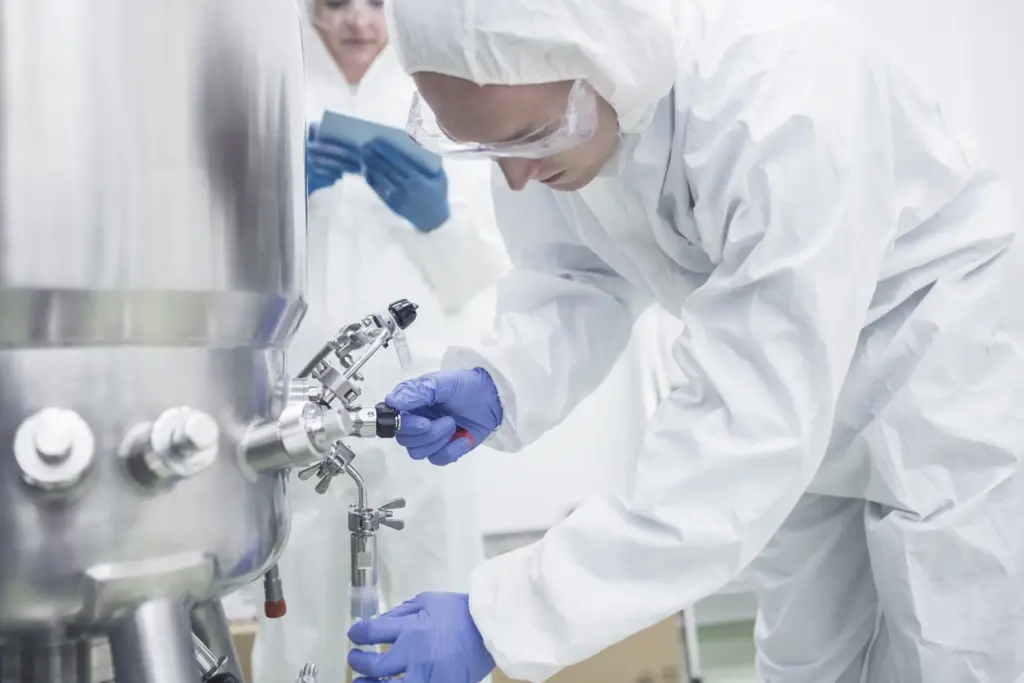 Transfer calibrations directly from at-line to in-line
Utilizing the same technology in at-line and in-line solutions makes it possible to transfer calibrations and data from an existing Q-Interline at-line installation to a new in-line installation.
We make sure your in-line installation process is smooth and you get a fast return on investment with our unique implementation project plan with full support.
Your NIR partner and sampling expert
Your success and the value you get from our FT-NIR analysers are essential to us. We are more than a supplier, we are your NIR partner.​
We are sampling experts, and we specialise in sampling solutions offering the best presentation and handling of product samples for your most representative analysis. ​ ​
You get a 3-year warranty, and no annual service is needed. Our analysers are built to last.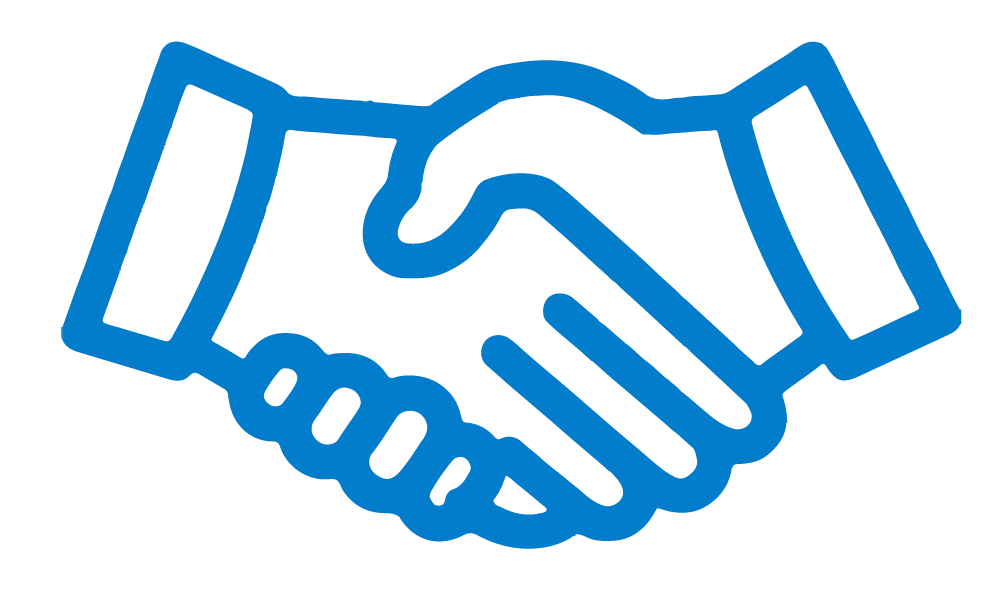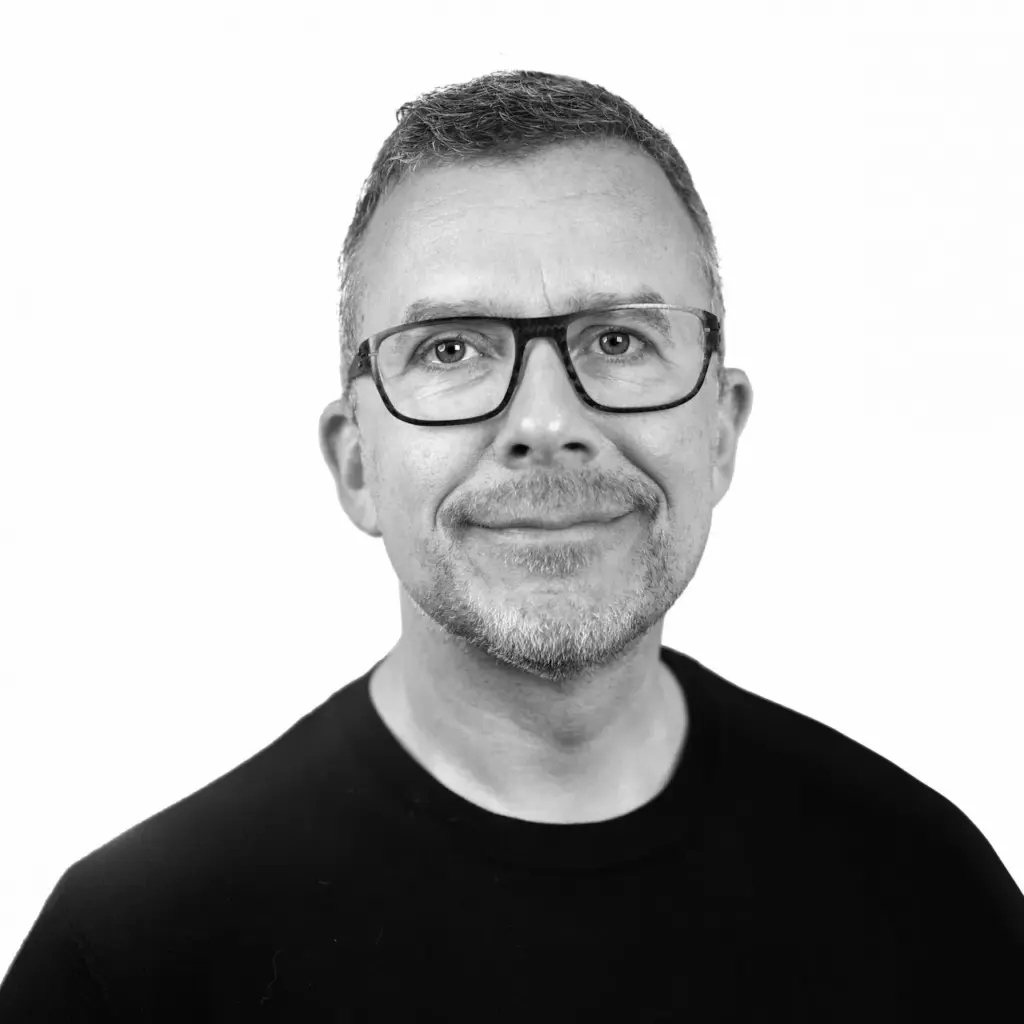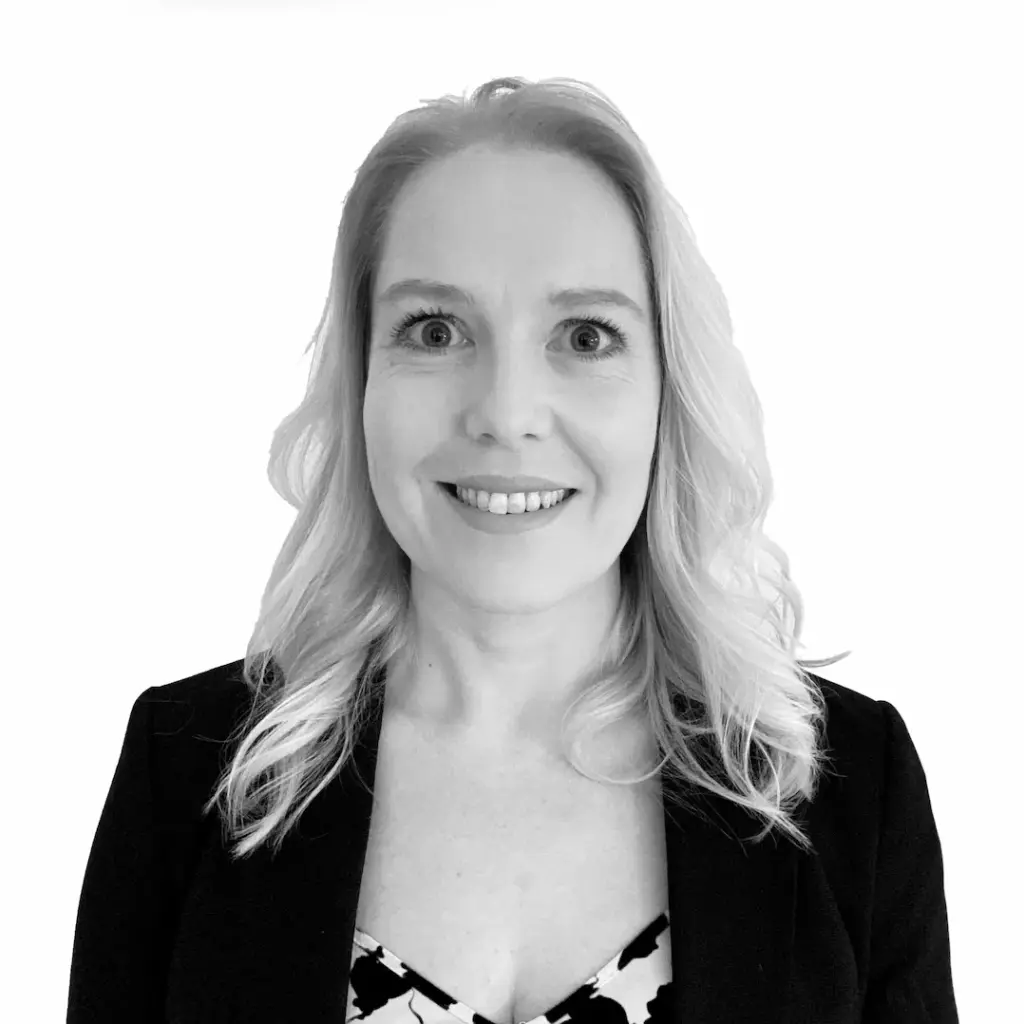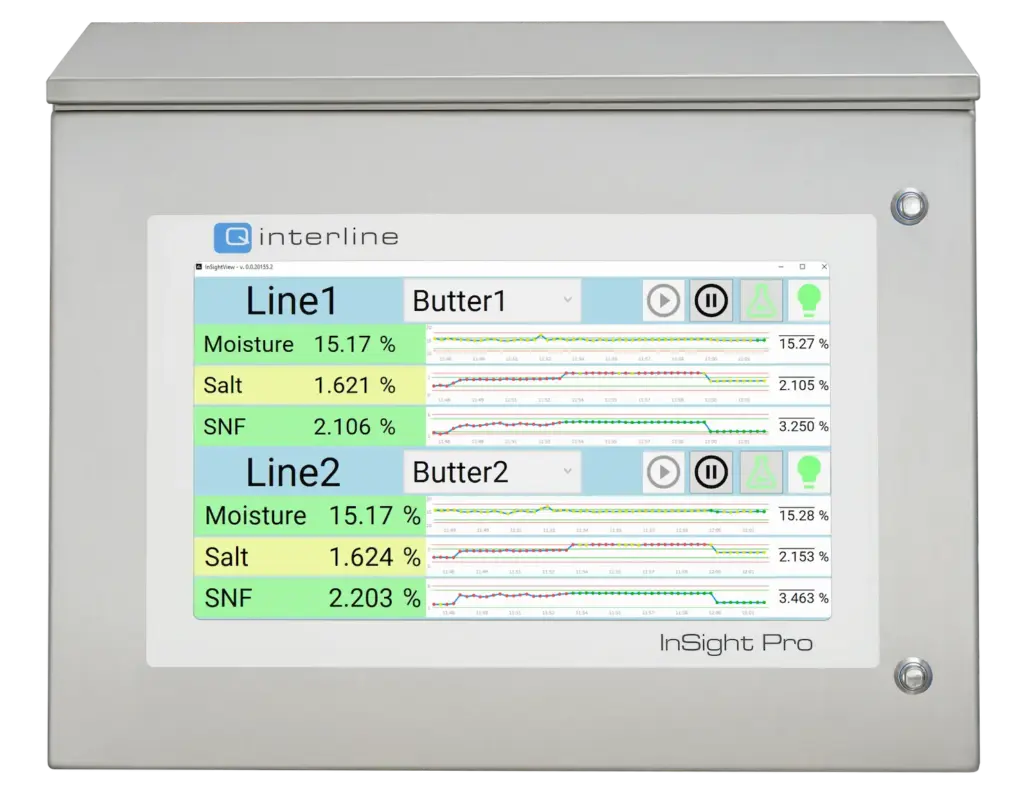 Want to know if something is off?
Wouldn't you like to know if the quality and content of your product suddenly differ?
With Q-Interline's InSight Pro solution you get an easy-to-use software to see your data and have a full overview and insights into changes in your production. You will even be notified if a sample differs from your regular product quality.