Q-Interline lands the largest isolated order in the company history
Anaspec Solutions, Q-Interline's distributor in The Netherlands, Belgium, and Luxemburg, have placed an order for 10 Quant analysis instruments. This is the largest isolated order in the 25+ years the company has existed.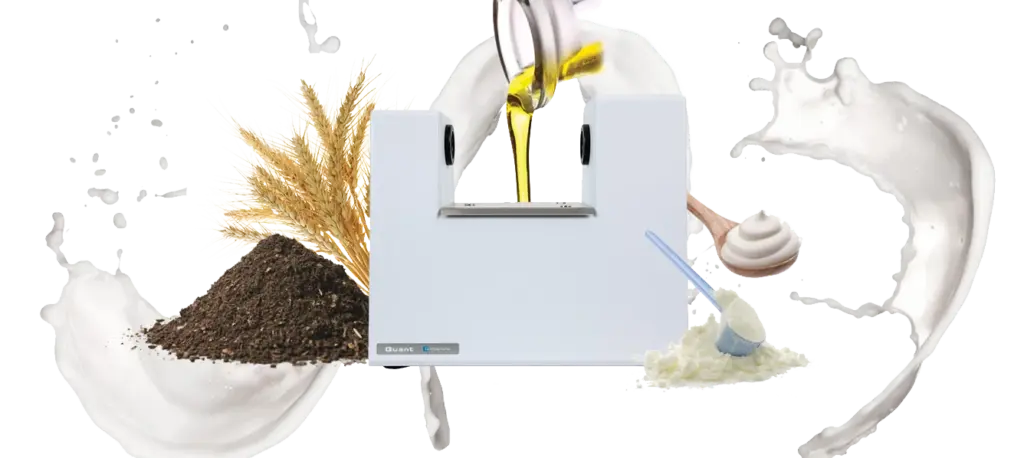 This order strengthens our growing business and our market share in especially the Netherlands. It clearly shows that our distributor believes in Q-Interline's solutions and that they have customers for the instruments. Like Germany and France, The Netherlands is among the absolute elite within food production in Europe.
The order comes as a result of a close cooperation with the leading agricultural- and food laboratories and the largest dairy laboratory, Qlip B.V., testing 1,8 mills. milk samples yearly.
"We are proud that we now for real secure a foothold with the food production companies in the Benelux countries. Then we can contribute to improving the product quality and optimising the production processes with our analysis instruments. The order means a great deal for our brand awareness and continued success in those three countries", says CEO Martin Roithner Henriksen.
This investor news does not change the financial guidance for 2022, not turnover nor EBIT.