​FT-NIR analysis for chemical
For the chemical industry in the Nordic countries, we offer FTIR and FT-NIR solutions for raw material-ID, quality control, process optimization and research and development.
Our analytical solutions can be equipped with a wide variety of optimised sampling solutions. Choice of the right sampling solution combines ease of usage with optimal analytical performance.
Our experienced application technical staff going on-site understands the extended safety requirements and are trained to operate under special conditions with a keen focus on safety first.
This industry has many areas regulated by legislation demanding that release of products can only be done by the official methods. That's where Q-Interline's in-line analysis solution helps run in-process analysis and control the process. ​
MB3600 – build on the best FT-NIR platform available​
The MB3600 is the result of many years of experience in the chemical industry and is designed with the concerns of laboratory users in mind. Best available FT-NIR technology, easy to use sampling solutions and lowest cost of ownership, makes the MB3600 the ideal choice for laboratory work, quality control and research work.
Best available FT-NIR platform
No scheduled maintenance
Wide variety of sampling solutions
Easy to use
MB3000 – the most versatile FTIR analyser​
​MB3000 combines highest degree of flexibility with best available performance and low cost of ownership. The MB3000 used together with the Horizon software package from ABB, will address most analytical needs and deliver best in class analytic results day after day. Can be used for laboratory work, quality control and research work.
Unrivalled flexibility
Best in class spectroscopy
No scheduled maintenance
Easy to use
MB3000 equipped with probe and fibre interface can be used for reaction monitoring.
TALYS FT-NIR in-line analyser
TALYS is a fibre optics based industrial FT-NIR analyser designed for in-line monitoring and control of batch or continuous processes. Its seamless installation enables reactor profiling, real-time determination of process endpoint, cycle-time reduction, process characterization and early troubleshooting.
Real-time process measurements are performed via fibre optics connected to a process sampling interface. TALYS is flexible and supports different types of insertion probes or flow-through cells.
Small footprint for easy installation
No schedules maintenance
Real-time process analysis
Process control and optimisation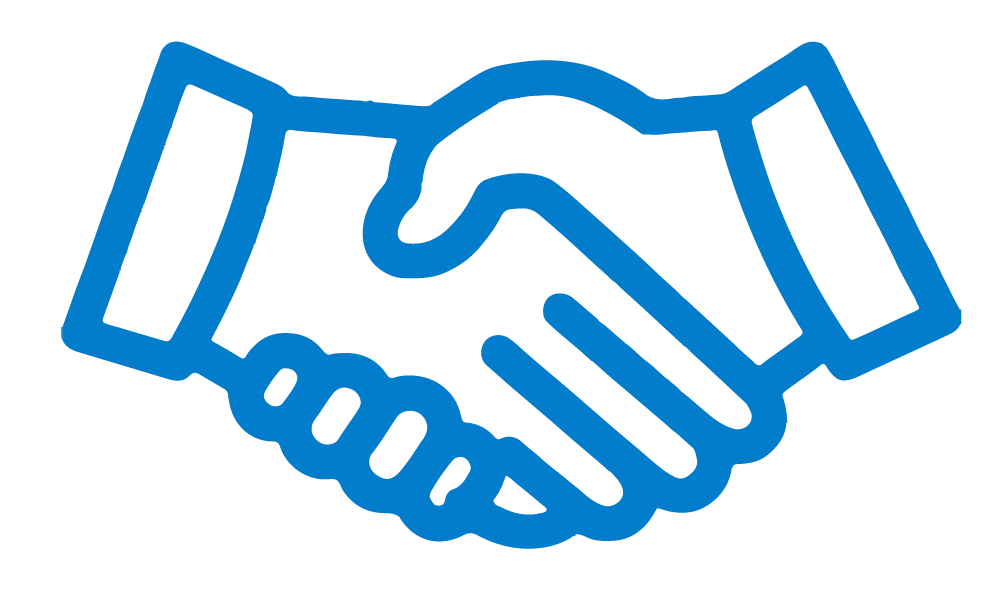 Your NIR partner and sampling expert​
Your success and the value you get from our FT-NIR analysers are essential to us. We are more than a supplier, we are your NIR partner.​
We are sampling experts, and we specialise in sampling solutions offering the best presentation and handling of product samples for your most representative analysis. ​ ​
You get a 3-year warranty, and no annual service is needed. Our analysers are built to last.