Request a call back
Fill out the form and we will get back to you as soon as possible
Produce at scale, with high quality and trustworthy data insights
Ensure smooth operations
Sending your samples away to the lab costs your business time and money. There's a better way – use Q-Interline's InSight Pro NIR-analyzer in-line to optimize your production processes and get easy access to real-time production data.
The in-line solution with no drift and no need for scheduled service
You can even get an online surveillance tool making alerts when deviations from QA plan, giving you reassurance of trustworthy data, and providing a safe data storage.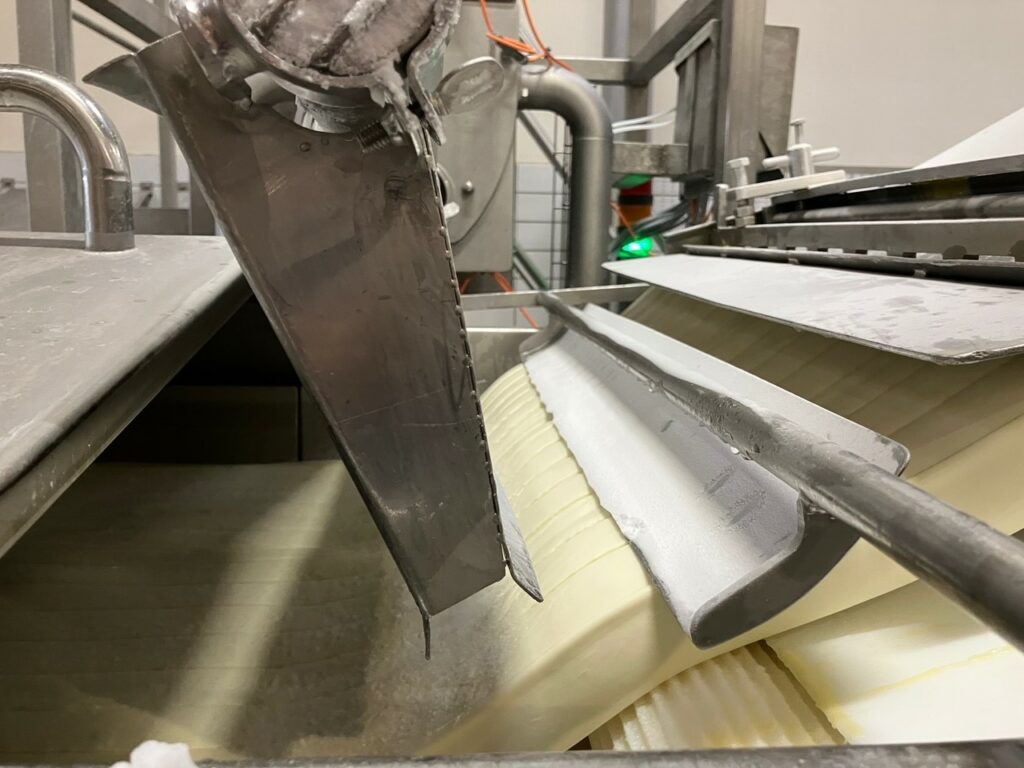 Wouldn't it be nice getting trustworthy realtime process insights with an in-line FT-NIR analyser with no scheduled service needed and no drift. We give you full support on implementation and make sure you get the best out of your analytical solution. Fast return on investment. Contact us for more information.
Request a call back
Fill in the form and we will get back to you as soon as possible
Why in-line analysis with InSight Pro?
No more waiting for the laboratory to do manual analysis and no more needing to enter the process to collect samples. Get results 24/7 directly in the process and see results on an external screen in the laboratory.
See the video for inspiration.
Fast return on investment
Don't worry about transfer of data. Don't worry about installation nor calibration work – we support you and make sure you get the most out of your in-line solution saving raw material, needing no scheduled service and having no drift.
Contact us for more information
Q-Interline in numbers…
700+
instruments sold worldwide
90+
% of support cases resolved in less than a week
…But you're not just a number to us
At Q-Interline, our friendly and highly competent application specialists are on hand to support you all the way. From a simple setup right the way through to ensuring you get the best out of your analysers — we make it our business to ensure easy implementation and great results for your business.

5 reasons you should
go for the InSight Pro
Reduce waste and rework
With full insight into the process, you can get the data and intelligence to reduce product waste, rework, and — ultimately — cost.
Faster start-up
Get up and running rapidly with less waste after production breaks. Act on insights, fully supervised and optimized by Q-Interline.
Produce closer to target
With real-time process analysis, it's simple to meet product quality targets.
24/7 surveillance
Take the worry out of the process. With built-in surveillance round the clock, you won't miss a thing.
1-2 measuring points
InSight Pro comes with one or two measuring heads for ensuring accuracy in critical points of your process.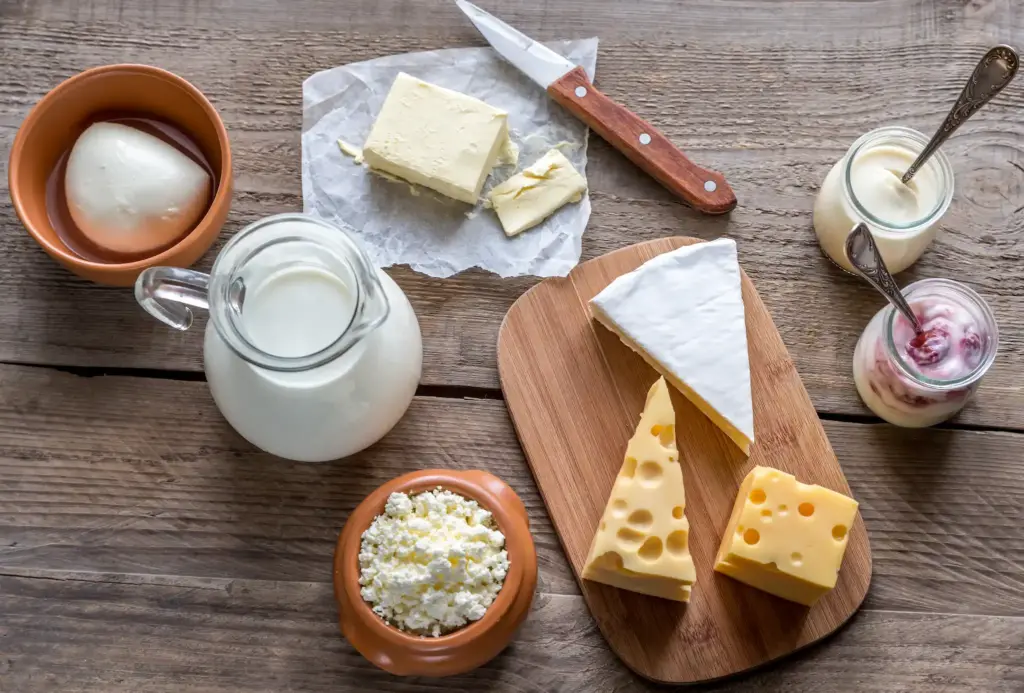 Analyze these dairy products in-line
Milk
Butters and spreads
Mozzarella
Milk powder
WPC
Hard cheese
Processed cheese
Find the right balance
Productivity vs. Quality. Who says you can't have them both?
Take control of Quality Control and keep your Production Manager AND your Quality Manager happy at the same time. You can ensure full transparency in your operations, reduce product waste, and achieve cost savings in the process.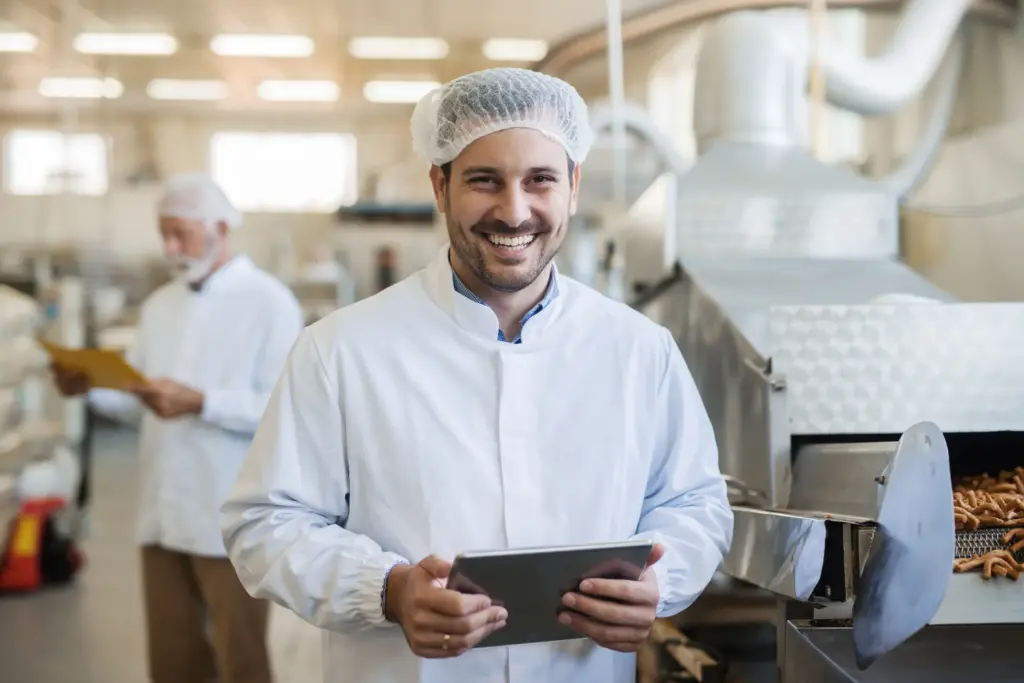 How can we help your business?
At Q-Interline we support you all the way from decision, to installation and we support you in getting the best out of your analyser.
Let's set up an online meeting to discuss your options.
Request a call back

Fill in the form and we will get back to you as soon as possible


Representative analysis and optimal work flows
Q-Interline is your sampling expert providing you with unique sampling accessories. You get the most representative product analysis and optimal operator work flows.
We offer both at-line and in-line analysis solutions and for a long list of products, e.g. milk, butter, powders, hay, soil, mascarpone, mozzarella, edible oil or other.
Precise representative sampling should also be easy to handle and help you lower energy consumption.
Sign up for our newsletter and keep yourself updated